Order your e-mobility Starter Kit now and establish your own EV Charger Manufacturing Business.
The Starter Kit has all components to build a Single Phase Type 2 AC EV Charger.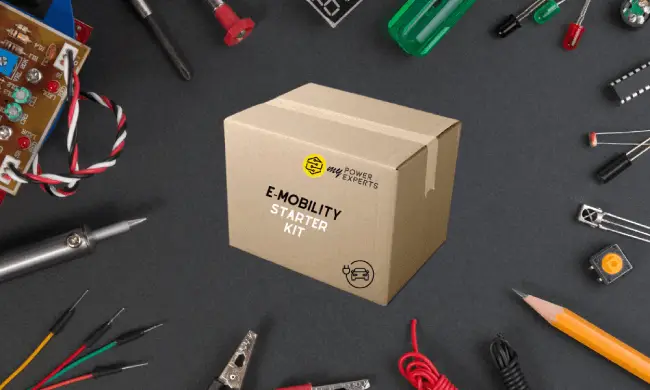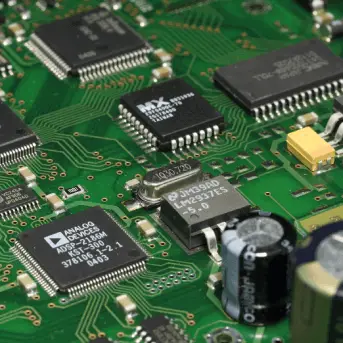 AC EV Charge Controllers
Make Type 2 AC, LEV AC, Bharat AC001 and OCPP Based 3-PIN Socket EV Chargers in your own brand name.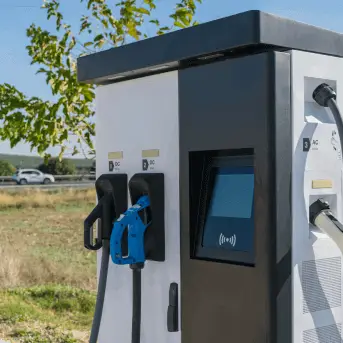 DC Fast EV Chargers
CCS2 Single and Dual Gun, GB/T Dual Gun and LEV DC Fast Chargers in white-label options.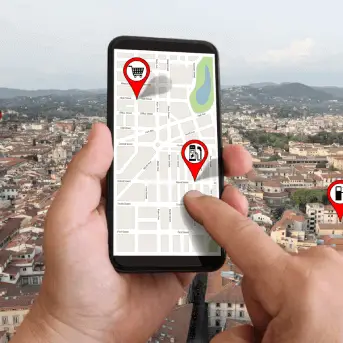 Charge Management System
Charging Management System for Booking, Billing, Authentication & Monitoring the EV Infrastructure. <Under Development>
"India to become No 1 EV maker in world."
Nitin Gadkari
Minister of Road Transport and Highways of India
(Source: The Hindu dated April 18, 2021)
We keep helping the businesses from idea to technologies that help them build a better future.
We bring together the best of technologies & experiences and offer a comprehensive and state of the art, competitive, safe & reliable solutions to our customers and make them future ready.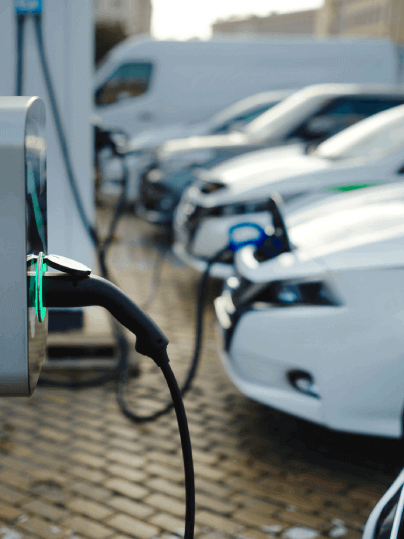 How to set-up my own Business in EV Charging?
What are the Charging Standards?
What is an AC Charger or a DC Charger?
What is a Charge Management System?
……………….and many more?
myPowerExperts Private Limited
Plot No. 3, Ground Floor,
Niti Khand 2, Indirapuram,
Ghaziabad, Uttar Pradesh 201014

e-Mail ID : [email protected]
Phone : +91-9871007631